RGB Pixel Globe is consisted of LED balls connected in strings, the string lengths and ball quantity can be custom to fit your needs. RGB Pixel Globe is an ingenious and versatile solution to generate appealing 3D spatial effects, it is fully pixel mappable meaning that every single ball can be controlled individually for dimming, strobing, color changing, etc.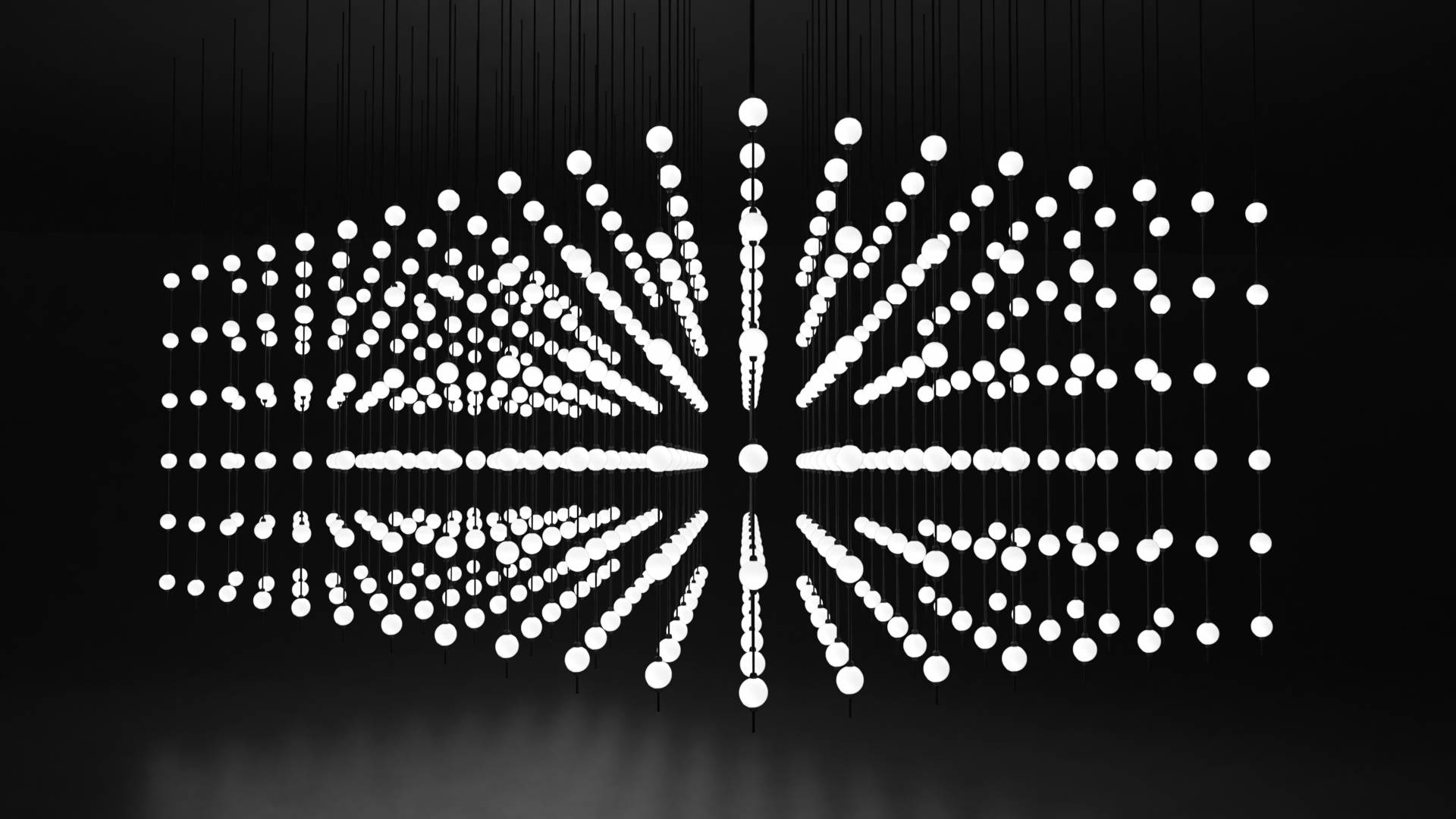 Once more, the timeless and classical DMX Globe had been redesigned, this small lighting globe is the real original commercial grade, IP65 waterproof LED pixel string light. Not only available in RGB, but also RGBW and other static colors.

Key Features
1. RGB full color changing, RGBW type available
2. Smart pixel globe, digitally addressable
3. Built-in DMX512 to enable each globe to be control individually
4. 360 degrees viewing angle in horizontal plane
5. High brightness SMD5050 LEDs to deliver more than 16 million color combinations.
6. Proprietary PCB design to deliver high efficiency and easy replacement.
7. Extendable LED pixel string make it flexible for future expanding installations.
8. 3D spatial lighting effect with numbers of dropping strands.
9. 15V DC low and safe voltage to ensure energy efficient with long lifespan.
10. 2-year warranty