LED Pixel Ball 360° is a stylish led pixel string that composed of DMX individually controllable led balls. The flexible led pixel strings are easy to use, but offers a great versatility to installations: they can be hung in the air to build a three-dimension cube or cylinder, drawn to the wall to make a curtain, or even curtained across the indoor ceilings or some outdoor venues.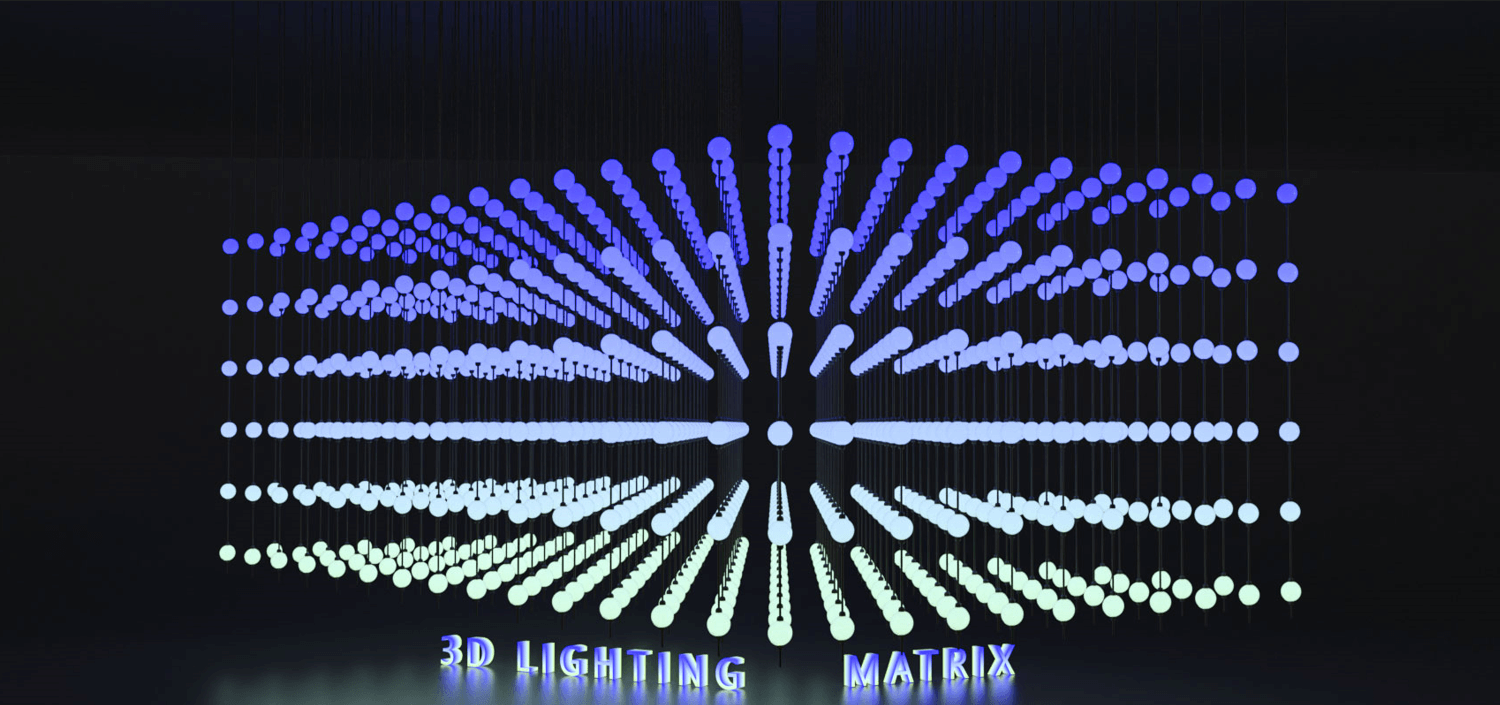 In order to provide various solutions to meet different demands, the LED Pixel Ball 360° comes without any standard string length, no predefined ball quantity to a strand. You can design your own strand in a certain length with custom ball quantity. Besides, the strands can be daisy-chained together for future project expansion, that is very convenient to you.
Thanks to DMX512, the LED Pixel Ball 360° can be pixel mapped and digitally addressable to any DMX addresses to show its own identity, thus making it programmable to any light effects such as color changing/scrolling, chasing, flickering, strobing, flashing, surging, pulsing, thundering, firing and many others.
More importantly, static color, RGB and RGBW pixel ball 360 are available. Some clients prefer tailored single-color LED like warm white, cool white, yellow, purple, etc. it ain't a problem now! The regular RGB color-mixing LED pixel ball brings over 16 million color combinations, while RGBW one offers up to 4 trillion color combinations.