LED Pixel Festoon is programmable and totally controllable with DMX lighting control system, it adopts a brand-new level of exhilaration with colors, versatility and also power efficiency, advancing with improved dimming and strobing system. If you are looking for a reliable, high performance RGB or RGBW LED pixel festoon lighting, here it is the answer!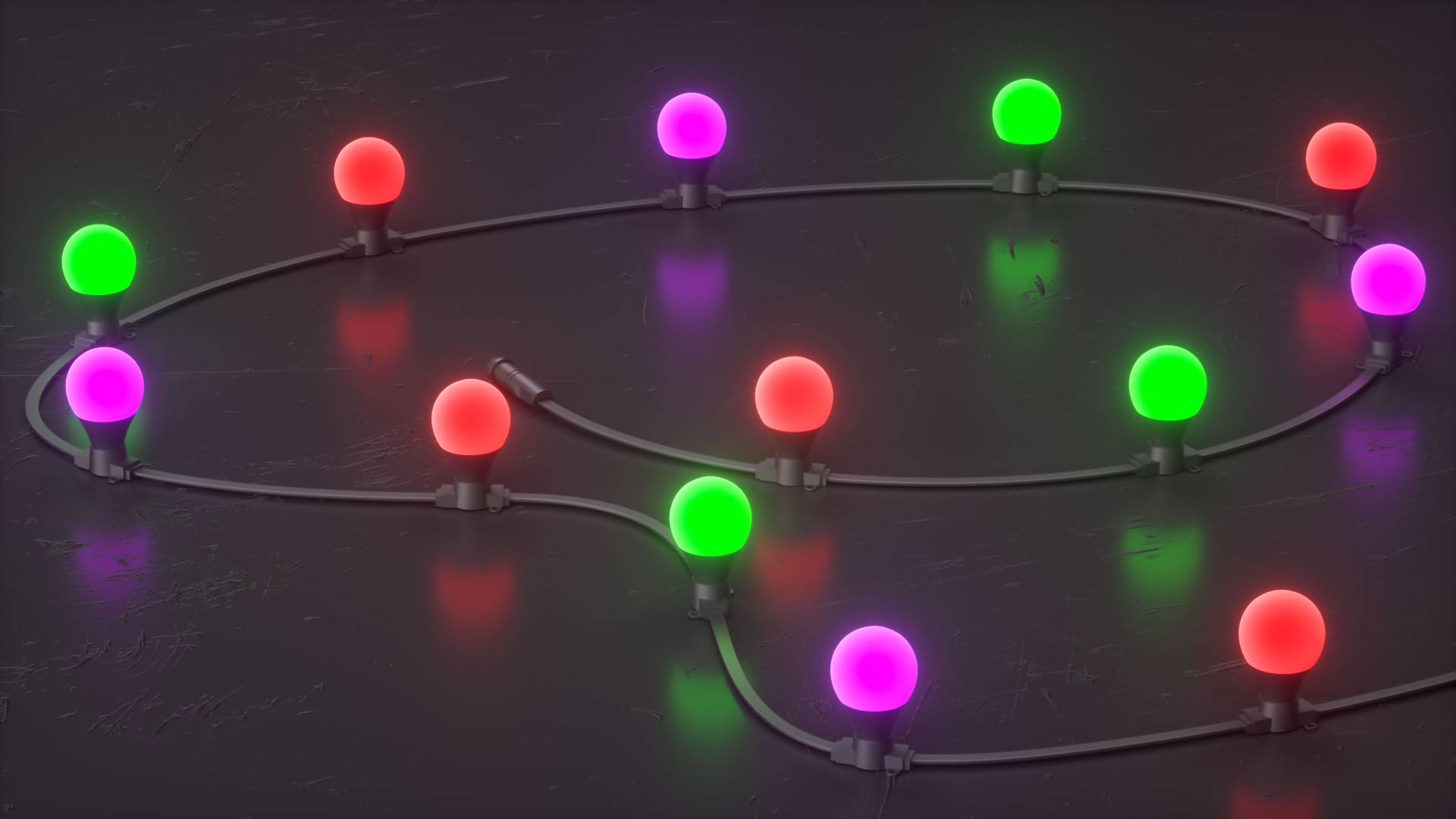 DMX-controlled LED Pixel Festoon is designed for both indoor and outdoor applications. Not only RGB pixel bulb, but also RGBW and static color to suit a wide range of events. DMX data and 24V power are combined over one cable to control up to 170 RGB bulbs and 128 RGBW pixels independently.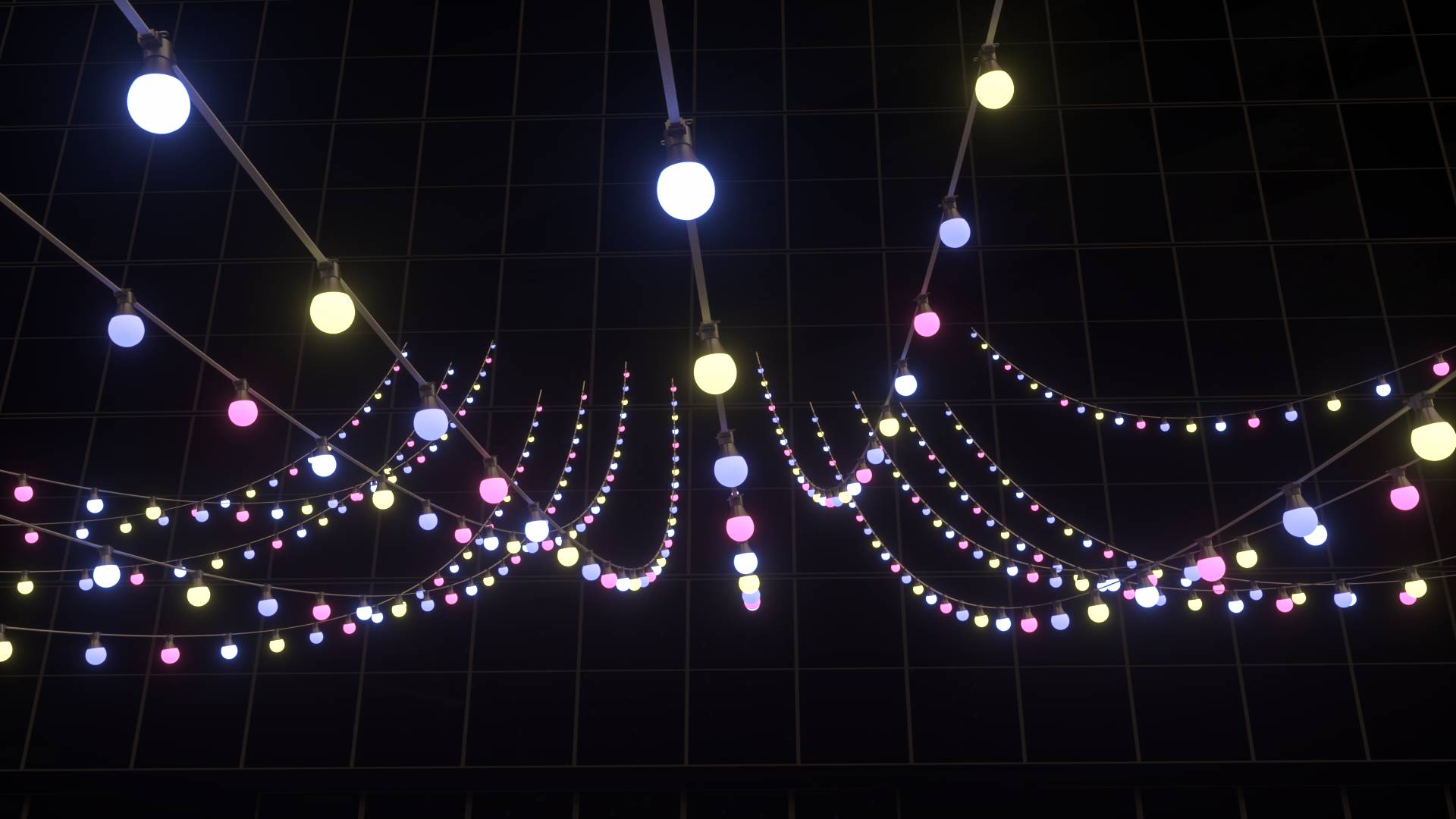 It can easily be tailored, the spacing, the string length and even the light source if you have specific request. Pixel Festoon is connectable, can be expanded to cover your desired space with a cozy look and feel, more importantly a captivating lighting effect.